Tonami CityProcedure Guidance Service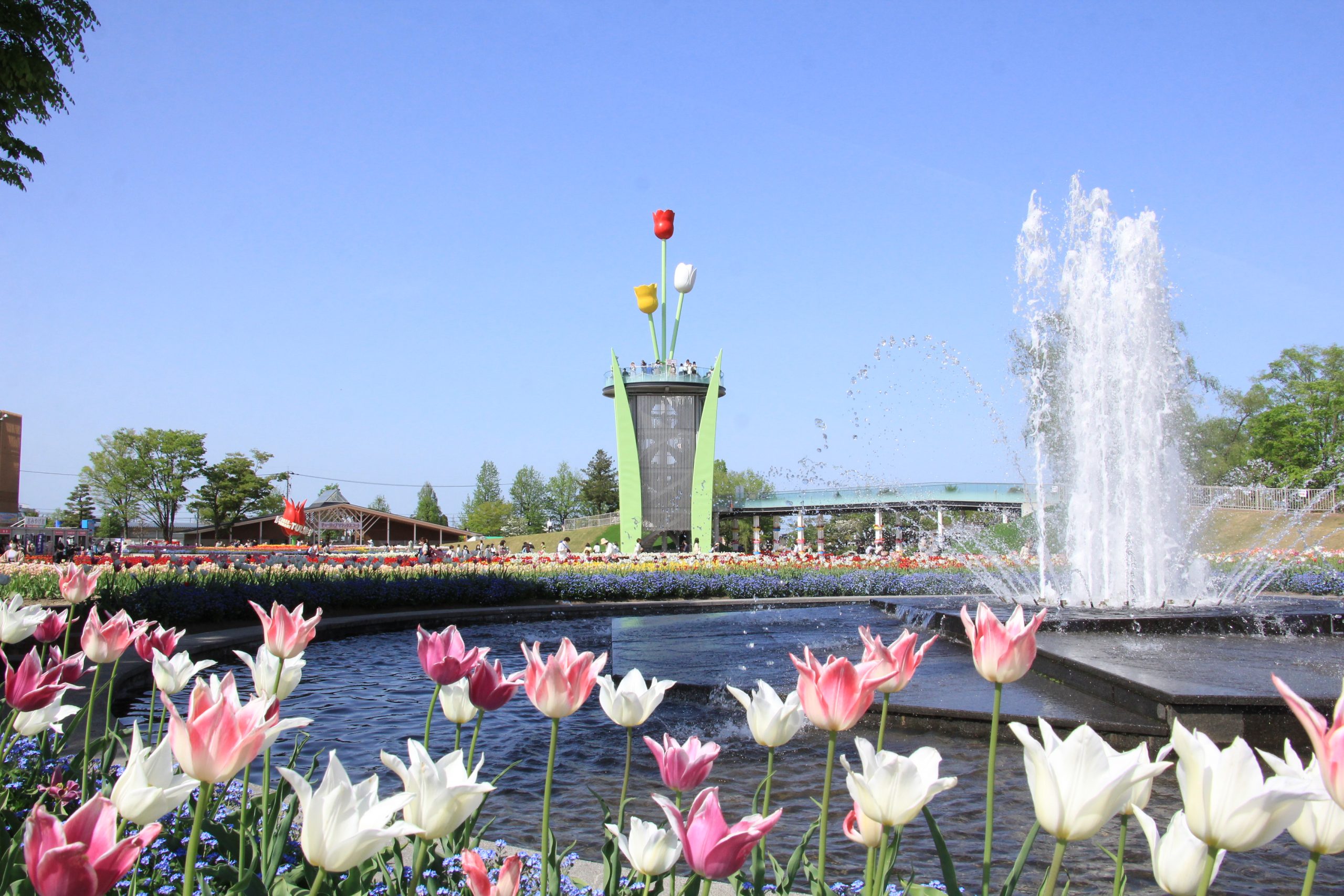 Welcome to the Tonami City Procedure Guidance Service.
By having the items that need to be filled in on the application form entered in advance, you can reduce the number of items that need to be filled in by hand when you come to the city office.

Once you have answered the questions by following the on-screen guidance, you will receive an e-mail guiding you to the QR code.
Please present your smartphone that can display the email at the City Hall counter.