Itami City Pre-application Service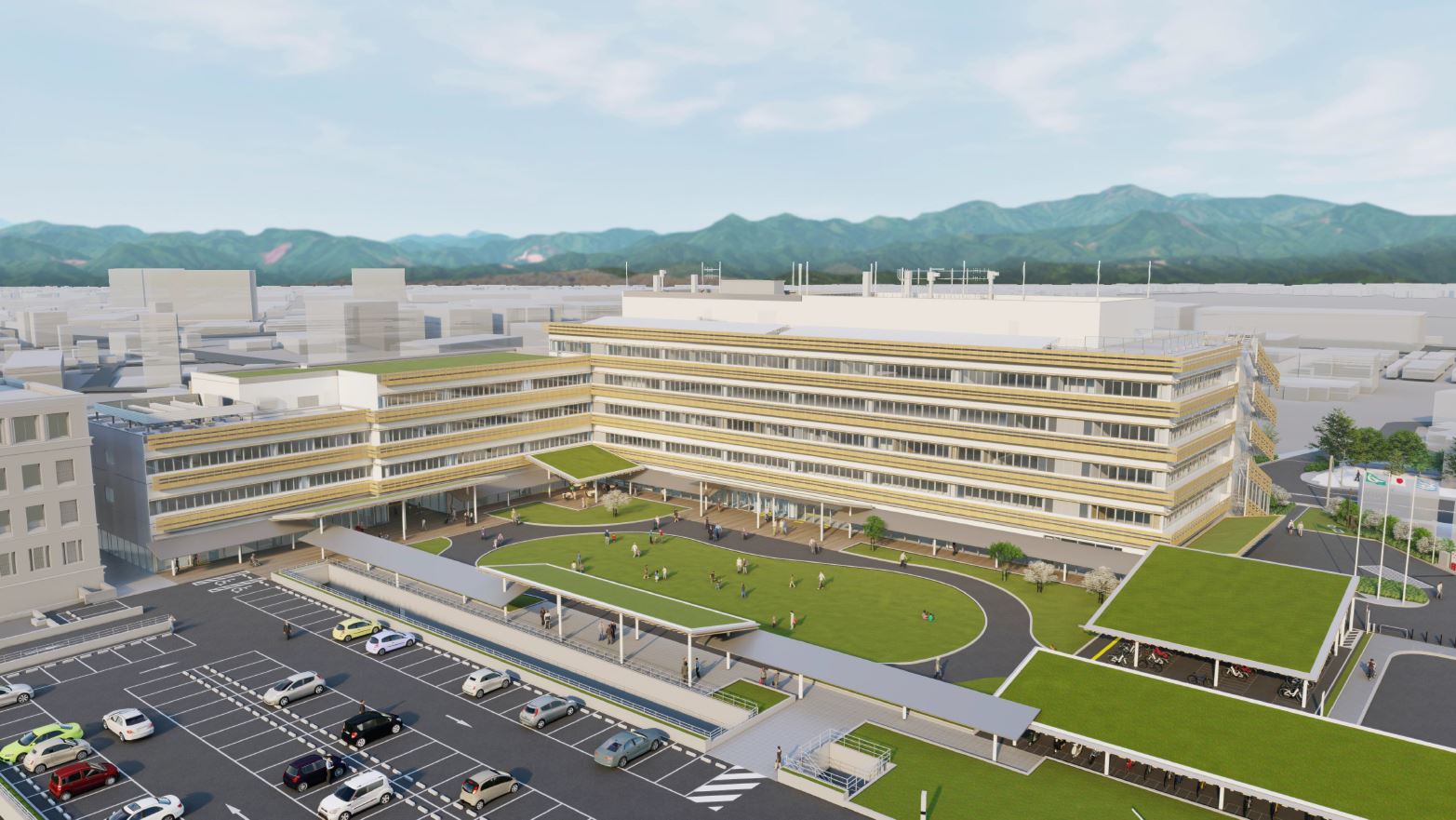 Welcome to the Itami City Pre-application service.
This service will provide guidance on your required procedures before visiting the city office.
Please answer the questions following the instructions on the screen.
Procedure instructions and a QR code will be displayed.
Please present this QR code at the service window when you visit the city office.